Our Newest Addition… The Exilis Ultra 360 Skin Tightening Laser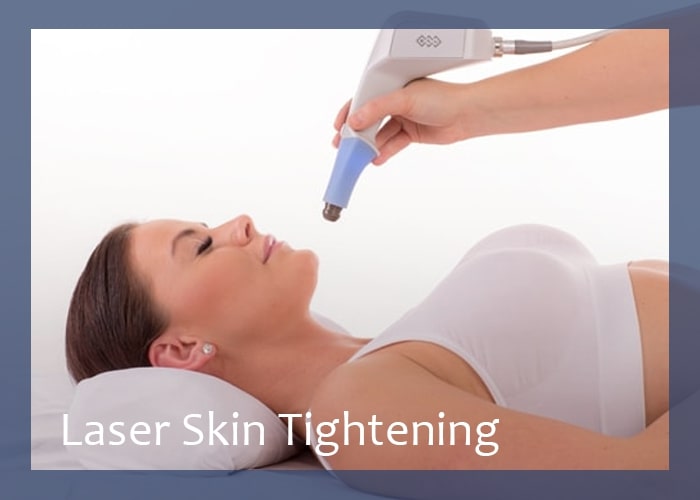 The New Gold Standard in Laser Skin Tightening
It's the most advanced Skin Tightening Laser of its kind and we've got it! It's called the "Exilis Ultra 360 Skin Tightening Laser", and it is the only skin tightening laser that combines radio frequency and ultrasound to gently tighten and contour delicate areas such as the face and neck, all the way up to larger areas such as the abdomen and thighs.
In addition to the Ultra 360's ability to combine radio frequency and ultrasound, it ensures that optimal power levels are delivered to the target treatment areas at all times through its unique Real-Time "Energy Flow Control". This assures that the you receive the maximum benefit without discomfort or lengthy recovery times.
The results are amazing. Our new Exilis Ultra 360 Skin Tightening Laser is receiving very high marks from our patients who are confirming that the treatments are painless and the results are almost immediate. And there is no downtime! You can return to your regular activities or work immediately after your treatment.
Read more about the Exilis Ultra 360 here on our web site. Or if you wish, schedule a free consultation to learn more about how this exciting new laser might be right for you!