Be Very Cautious When Searching for a Plastic Surgeon on Instagram!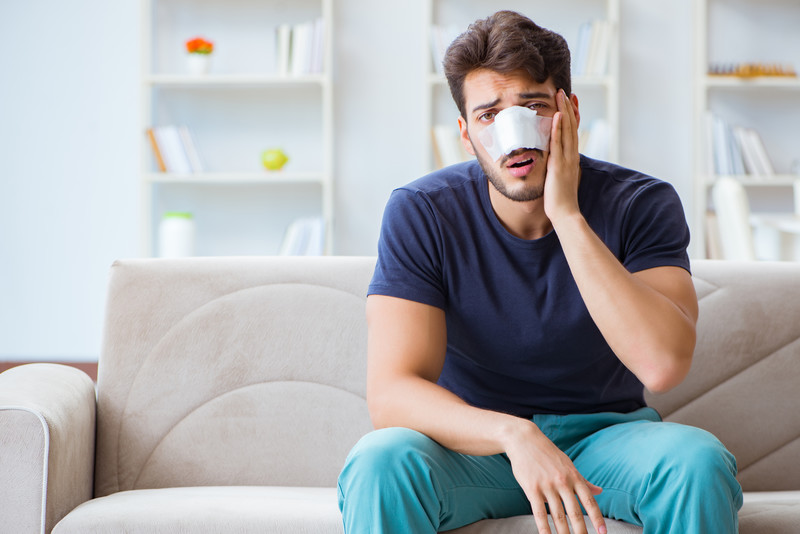 According to study published August 30, 2017 in the Aesthetic Surgery Journal, Instagram is not necessarily the best way to find a "Board Certified Plastic Surgeon"… Turns out, more than four of five Instagram posts by individuals or providers using Plastic Surgery related hash tags, aren't even eligible for membership in the American Society for Aesthetic Plastic Surgery.
Below are some of the key points of the "Plastic Surgery-Related Hashtag Utilization on Instagram: Implications for Education and Marketing" study:
1,789,270 posts that utilized 21 plastic surgery related hashtags were sampled in this study.
Plastic surgeons eligible for membership in American Society for Aesthetic Plastic Surgery (ASAPS) accounted for only 17.8% of top posts, whereas non-eligible physicians accounted for 26.4%.
Nine top posts (5.5%) were by non-physicians, including dentists, spas with no associated physician, and a hair salon.
Board-certified plastic surgeons were significantly more likely to post educational content to Instagram as compared to non-plastic surgeons.
Use caution when searching the web and social media for a plastic surgeon. Read reviews and testimonials, and verify that the plastic surgeon(s) you are considering is a Board Certified Plastic Surgeon, certified by the American Society of Plastic Surgeons, (ASPS).